How are architects responding to COVID-19?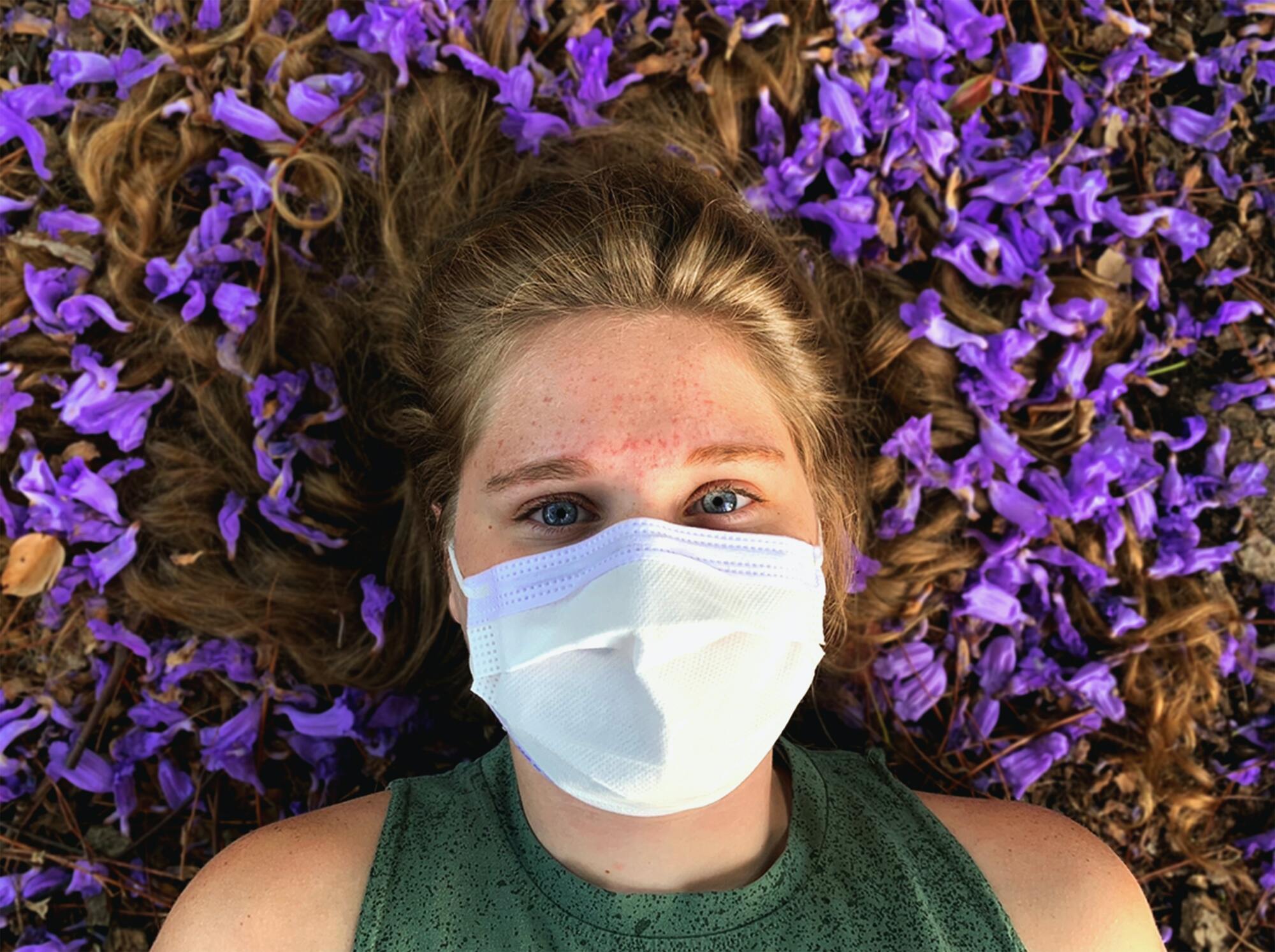 Posted September 9, 2020
|
Tags:

COVID-19, Business Architecture
COVID-19 has forced many businesses to adapt and find new ways to serve their customers. The world of architecture has not been immune to these adaptations. While the "new normal" has brought on many challenges, it has also created room for new services and strategies. So, what are architects doing to accommodate their clients during the pandemic?
Communication
One of the most effective strategies in fighting the pandemic is practicing social distancing. When the pandemic began, implementing this strategy was a challenge for many architects. It was not the norm to review house and business plans at a distance. However, most architecture firms have found various ways to adjust. Technology has enabled architects to complete digital consultations, and enough time has passed that most architects have found the right digital tools to suit their needs. Less face-to-face time has also highlighted the importance of communication. Adjusting business strategies by implementing frequent contact through email, phone calls, and digital reviews has created extraordinarily successful consultations and happy clients.
Helping clients create a budget
Obviously, COVID-19 hurt the U.S. economy. Many families and businesses have found themselves in financial situations they have never experienced. So how can architects help remedy this issue? Architects have significant experience and insight with a construction budget. Their knowledge of structure, interior, and exterior finishes, and self-sustaining architecture can save clients' money while building and in the future. Use your architect's expertise to maximize your budget. Whether you are building a home, business, or office space, expressing your ideas and financial concerns to your architect can make a big difference.
Rethinking corporate design
A lot has changed over the past six months, including workforce structure. With the nationwide shutdown, many of us learned what it was like to work from home. Several businesses saw an increase in productivity while employees were working from home, giving them ideas about what they would like to incorporate into their office setting. We have also had to learn how to distance ourselves during the pandemic, which has made many businesses long for more space and separate working quarters. Architects can implement what we have learned from the pandemic in a variety of ways. Utilizing these tools will help prepare your business for the future.
The pandemic has been a challenge for most businesses. While most architects and architect firms have had many obstacles to overcome, we have found various new ways to serve our clients. Whatever challenge you face in planning for your new home or building, finding the right architect can make a significant impact on your budget, design, and overall satisfaction.