Our Private Project Portfolio includes commerical and business projects.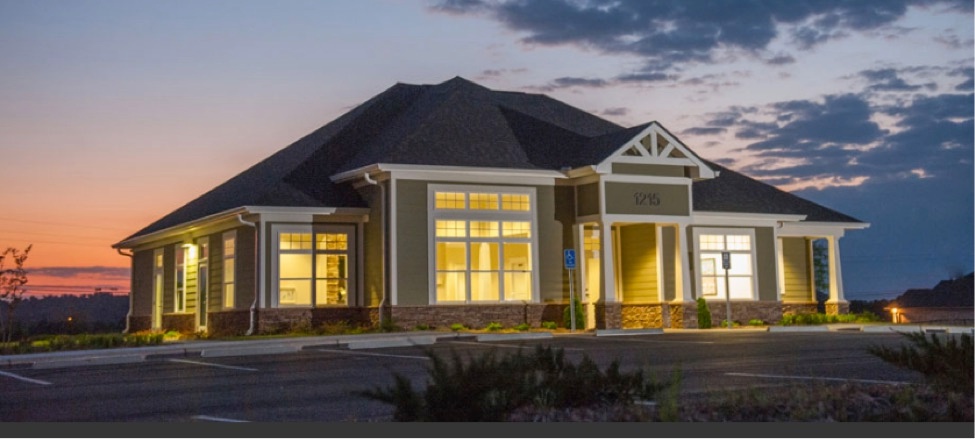 Project Name
: Garrett Counseling (Commercial Office Building)
Project Description:
Garrett Counseling needed an office building that would help them serve their clients better. Starting with concepts like employee work flow, natural light, and emotional feelings like warmth and security, we worked with their team to translate their ideas into reality.
Customer comments:
"Not having worked with an architect before, I didn't know the value Bill Whittaker would bring to our office building project. I honestly don't know what I would have done without him. First, his ability to translate my ideas and vision into an office plan that will increase productivity and workflow, and do it in a beautiful space, was incredible. He encourage us to include all of our ideas and then used his creative expertise to bring those ideas into a workable plan. Second, his project management and emphasis on completion of the building process was a life saver. Having Bill manage the project from start-to-finish and help me make informed decisions reduced my stress levels and anxiety about completing the building on time and budget. I now know that having the right architect for your project can be one of the most important decisions you'll make when building a new office. " - Ashley Garrett, Garrett Counseling (www.garrettcounseling.com)
Project Address
: 1215 Jackson's Way, SW, Jacksonville, AL 36265
Google Map:
Gibson Family Dentistry

Click on image for more pictures

Project Name: Gibson Family Dentistry

Project Description: .

Project Address: 609 Golden Springs Rd., Anniston, Al. 36207

Grace Fellowship Church

Click on image for more pictures

Project Name: Grace Fellowship Church

Project Description: .

Project Address: 860 Summerall Gate Rd., Anniston, Al. 36205

DR. Benton

Click on image for more pictures




Project Name: Dr. Benton Designer Smile Orthordontics ( Comercial Office Building )

Project Description: Dr. Benton needed a larger building that would better service his patients.

Project Address: 90 Larry Gardner Drive, Oxford, Al 36203
Laser Periodontics & Implant Dentistry Click on image for more pictures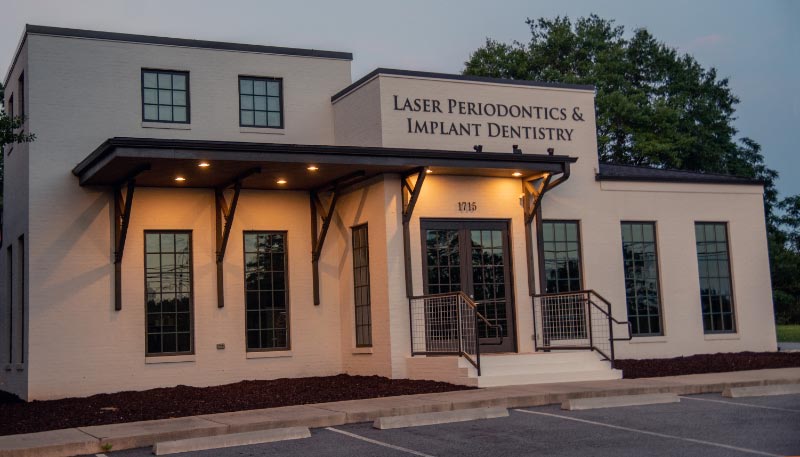 Project Name: Laser Periodontics & Implant Dentistry ( Comercial office Building )

Project Description:

Project Address:
1715 Golden Springs Rd,
Anniston, AL 36207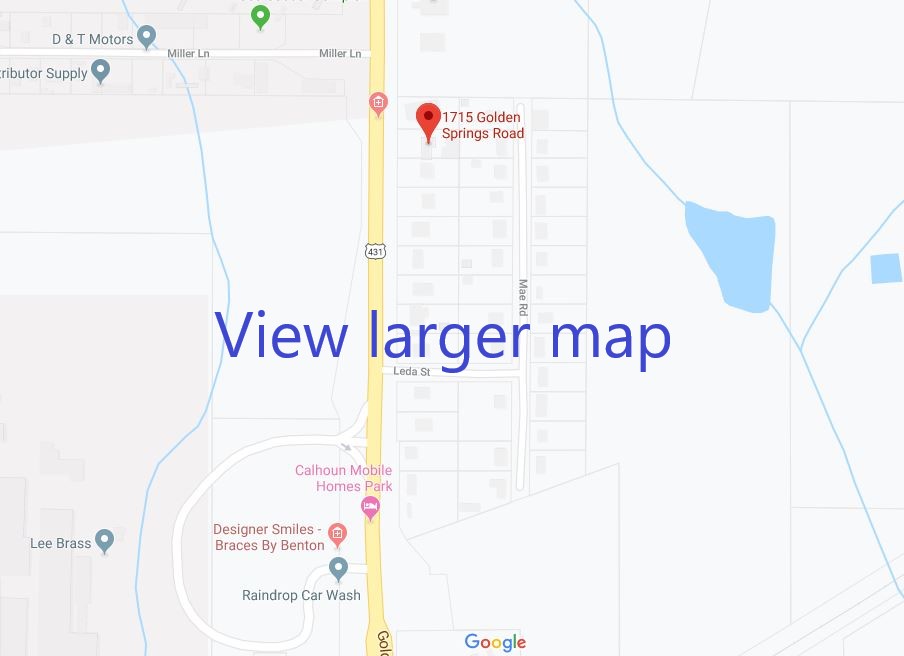 KIDS FIRST PEDIATRICS

Click on image for more pictures

Project Name

:

Kids First Pediatrics



Project Description:

Project Address:

23800 John T. Reid Pkwy

Scottsboro, AL 35768-2841

Big River Car Wash Click on image for more pictures

Project Name: Big River Carwash

Project Description:

Project Address: 2409 N. Broad St., Selma, Al. 35146

DeKalb Family Medicine

Click on image for more pictures

Project Name: Dekalb Family Medicine

Project Description:

Project Address: 1357 Old Water Works Rd. SW, Fort Payne, Al.35968

Fort Payne Pediatrics Click on image for more pictures

Project Name: Fort Payne Pediatrics

Project Description:

Project Address: 1359 Old Water Works Rd. SW, Fort Payne. Al. 35968

Springville Pediatrics Click on image for more pictures

Project Name: Springville Pediatrics

Project Description:

Project Address: 350 Springville Station, Springville, Al. 35146